PMA SHOW 3.15.19/New Shrines to Age old Women
"a musical and visual performance celebrating women artists within the Museum's collection as well as her own creative reimagining of goddess archetypes"
For my multi-disciplinary show at the Philadelphia Museum of Art I projected works from the the museum's collection by women and performed original music as reactionary work. I also projected paintings of Goddess Archetypes I made in tandem with songs about them that was an idea born out of reading the book Goddesses in Everywoman by Jean Shinoda Bolen. Both efforts weaved in and out within the context of two sets of music for the Friday Night series within the Grand Staircase area at the PhiladeIphia Art Museum. I made this portal as a way to celebrate further the women whose pieces I chose for my March 15th show at the PMA. I included a different image of their work below than the one's in the show and want to stoke enthusiasm to dig deeper into their bodies of work and life stories both before my performance and post.
Kay Walking Stick
Kay WalkingStick, the Cherokee painter, focuses on the American Landscape and it's metaphorical significances not only to Native Americans but also to all of our citizenry. The landscape sustains us physically and spiritually. It is our beautiful corner of the cosmos. The varied rendering of landscape in WalkingStick's art is the thread that weaves together the many painterly directions her art has taken over the last 50 years. (from Kay Walking Stick's website)
Louise Bourgeois
Louise Bourgeois explored a variety of themes over the course of her long career including domesticity and the family, sexuality and the body, as well as death and the subconscious. Although she is best known for her large-scale sculpture and installation art, Bourgeois was also a prolific painter and printmaker.
Becky Suss
Becky Suss makes paintings of domestic interiors where memory, reality, and subjectivity converge. She currently resides and makes work in Philadelphia.
Sophie Tauber Arp
Swiss artist Sophie Taeuber-Arp was a leading figure in Zürich and Paris Dada. Taeuber-Arp pushed the limits of abstraction in paintings, sculpture, and textiles. She also danced and designed sets for Dada performances.
Sister Corita Scott Kent
Corita Kent was an artist, educator, and advocate for social justice. At age 18 she entered the religious order Immaculate Heart of Mary, eventually heading up the art department at Immaculate Heart College. She remained active in social causes until her death in 1986. She created almost 800 serigraph editions, thousands of watercolors, and innumerable public and private commissions.
Barbara Crane
Barbara Crane is a pioneering internationally renowned art photographer and influential educator who has explored photography as a vehicle for creative expression for over sixty years. A forerunner in experimental and abstract photography, Crane has explored numerous photographic processes throughout her extensive career. The result has been an ongoing evolving body of conceptually consistent work, varied in approach and experimental in style. An early investigator of repetition and deconstruction of visual information, she has experimented extensively with sequences, grids, scrolls, and large modular murals.
ALMA THOMAS
Alma Thomas retired from her thirty-eight year career as an art teacher in the public schools of Washington, D.C. in 1960. In the years that followed she would come to be regarded as a major painter of the Washington Color Field School. She was the first ever to graduate from Howard University's fine arts program.
Louise Nevelson
Nevelson's dramatic sculptures paved the way for the dialogues of the Feminist art movement of the 1970s by breaking the taboo that only men's artwork could be large-scale. Her works initiated an era in which women's life history became suitable subject matter for monumental artistic representation.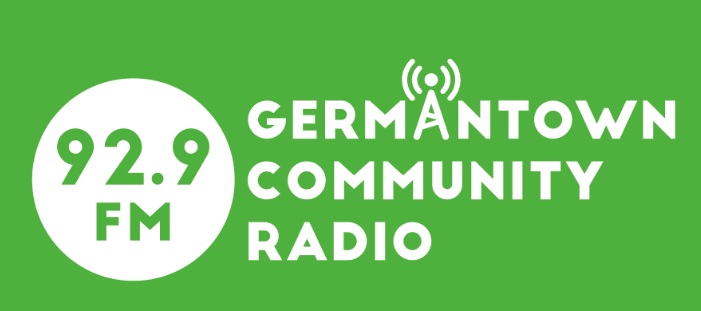 Thanks to The Key's Izzy Lopez
Sign up below to learn more about future shows and projects of mine!